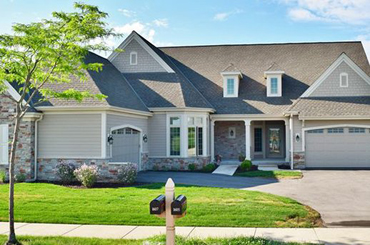 One initiative had been to convert the banking from a system of manual deposits of checks to on-line scanning and deposits. On-line banking also serves to assist in the accounting task by keeping funds for each sewer district separated. These banking and systems initiatives were done in consultation with Town Auditors to be certain procedures follow the guidelines of the Governmental Accounting Standards Board (GASB). This is the source of generally accepted accounting principles used by State and Local governments in the United States.
Other recent initiatives, now implemented, involve billing and banking. This is an improvement of the long time practice to send out periodic bills for sewer usage, one to each property.  The bills are now sent semi-annually. Some people own more than one property and, consequently, receive multiple bills. One initiative is to consolidate the billing to reduce the paperwork to the customer and the WPCA.
This website is now configured to serve as a gateway to receive payments on-line. The current on-line payment process is integrated with the back office functions to automatically adjust customer records with on-line payments.
Yet another policy implemented in 2011 was to install an Elderly Deferral Policy on Benefit Assessment payments.
Benefit Assessments are collected to pay for the infrastructure, that is the pipes and pumps to send wastewater flows to the regional sewer treatment plant. The billings for these obligations is now changed to June 1 of each year beginning 2015.
In order to service the system better in 2020, an $80 annual fee has been set for examining private pump stations and restaurant grease traps.