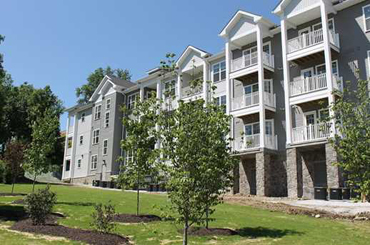 One of the outcomes of the on-line monitoring project has been to discover that 2/3rds of the total sanitary water flow collected in Brookfield comes from the commercial area of the south section of Federal Road. This covers all of the commercial activity from the office buildings at just south of the YMCA to the Danbury Town line.
Conventional engineering is for the flow to go through a grinder, affectionately known as a "Muffin Monster." This protects the costly pumps and infrastructure.  Since the construction of the main pump station at the intersection of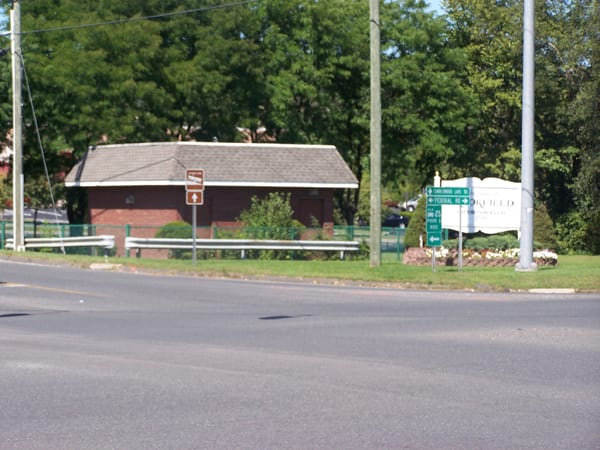 Federal Road and Candlewood Lake road in 1975, the pumps have been protected by a simple grate-like filter. A project was been designed and awarded for a $300,000 improvement with the installation of a grinder at this pump station.
The project will also include additional on-line monitoring of the new grinder and determination of the flows from the several branches of the Federal Road South District to determine where the flows are originating. This additional monitoring will allow a more accurate evaluation of the flows coming from each establishment to be sure the usage charges are appropriate.
Early 2013, the project was completed including installation of on-line monitoring equipment.
A schematic of the sewer system of Southern area of Brookfield is shown below. Two thirds of the flow is generated in the area of what is still affectionately called, the Caldor station.