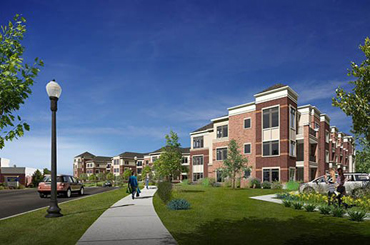 The Old New Milford Road project was completed in the Fall of 2011. The sewer line went down to the bottom of Del Mar Drive to stop in front of Target Flavors. Originally most of the owners did not want to connect, but with the availability of public water, they now all prefer to connect to the sewer system.
The project was approved and the path to completion cleared with the June, 2012 approval for bonding the project granted by the Board of Selectman and Board of Finance. The next step was to complete the engineering plans and bid package. Bids were received and the project completed August 2013. Commercial properties along Del Mar Drive are now eligable to connect to the Brookfield sewer system after submission and acceptance of an application.
The final step of the process is to determine the final costs of the project and apply a Benefit Assessment. The assessment is determined by calcuation of the total cost of the project divided by the Grand List value of benefited properties. This comes to 7.95% of the Grand List Value. The assessments will be the subject of a Public Hearing September 25, 2013.
Image credit: Google Maps, September 2013